Hey everyone, just a short post from me today, so I thought I'd share a very small section of my wishlist with you. Hopefully you'll see something you love too, and will take the time to click through and visit the artisan pages.
Here we go :)
I would like...
This Sweet Print By Gorjuss
: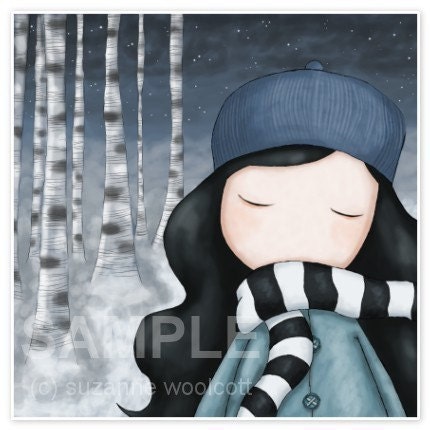 This Quirkalicious Jack Russell Terrier Print by Krissi
This Relove Planet 'Steamdoll' dress: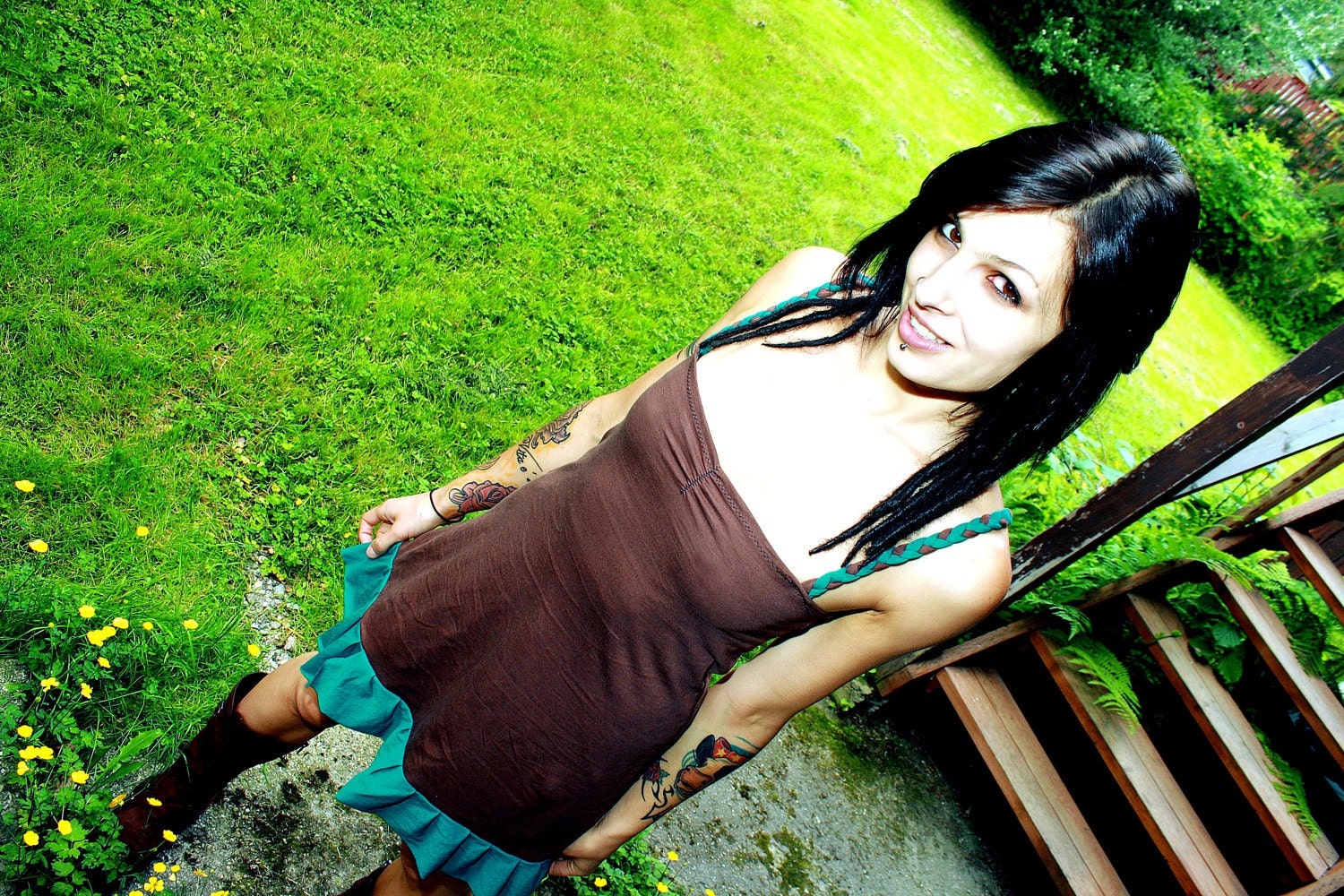 Some Herbolution Skincare Goodies:
A Fundemental Tote from Brooke Van Gory:
and a...
A Bicycle Tyre Belt by Andrew Dietch: