Union Riveter Krissi is switching from studio-mode to kitchen-mode today for a recipe!

Long time, no see, fellow riveters!!! Once again, my pal and neighbor Bindavi comes through with a tasty and authentic vegetarian recipe - this time it's on her blog and it's called Paneer Butter Masala.

BUT WAIT!!!! Before you run off to attempt the recipe yourself, let me fill you in on a few of 'Krissi's white-girl tips for cooking Indian food.'


First, let me answer the "what the heck is paneer?" question:
Paneer is basically Indian cottage cheese - however, instead of being a globs of curds in milky whey, the moisture is squeezed out and the curds are formed into a block. Paneer has a similar texture to very firm tofu, but has a bit more flavor and has a melted consistency when fried properly. You can find it in most markets near the tofu, in your local Indian grocery and even at Costco! Paneer can be served in various curries and is even found in some rice and salad recipes. It is low fat, high protein and did I mention, while it's a "cheese," it is made without rennet. There are also quite a few easy recipes on the internet for making your own paneer. When I try it, I'll be sure to let you all know!


Next - some ingredient clarification. British-English from India is NOT the same as American English in many situations. For example, in America, when we see "chili powder" in a recipe, we reach for this: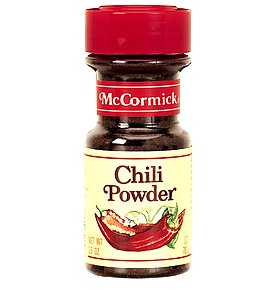 Ingredients: Chili Pepper, Cumin, Oregano, Salt, Garlic
But in an Indian recipe/grocery, it means this: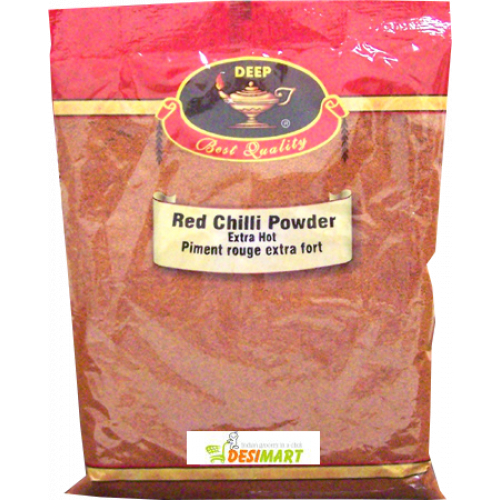 Ingredients: Red Chili Peppers
Bindavi and I had a good laugh at that. I did have some Cayenne Powder in my pantry that was unopened, so I grabbed that!
More on spices: do yourself a favor and if your cumin/coriander, etc. have been open for a while, toss them and replace them.
Seriously.
If you have any questions, find your local Indian Grocery and ask questions. I've always found local small shopkeepers to be infinitely helpful. While my containers of spice were new, we ended up doubling most of the spices to achieve the right taste.
Bindavi grinds her cashews in a coffee/spice grinder to a very find powder, but I used my small Cuisinart and it came out with a corn meal consistency. My gravy came out less creamy, but had a nice ground beef texture. It takes a little practice.
When you deep fry the paneer, it's messy unless you have a well seasoned cast iron pan or a non-stick pot. Otherwise, just go with it. Make sure the oil is HOT before you fry your paneer so it will soak up as little oil as possible.
Final tip: when cooking down the tomatoes, look for the oil and tomato to 'separate' a little.
you can see the oil 'separating' in the center of the pan
when you see this, the tomatoes are finished cooking down
Paneer is fast becoming one of my meal staples. It's low fat, high in protein, low in carbohydrates and tastes YUMTASTIC! Expect a link to a spinach paneer recipe from Bindavi in the near future!
Well?? What are you waiting for???
Go try that recipe now!
Bindavi's blog, KurtiTown.blogspot.com features authentic Indian recipes, cultural tidbits and fashion. Visit her shop on ArtFire to see her collection of Indian style tunics called kurtis. These tunics are rich in embroidery, brocade work and embellishments designed on high quality fabric. Kurtis can be paired with your favourite jeans, pants or leggings and by interchanging the kurti with different pants, you can create a completely new look every time you wear one of our creations.
Krissi Sandvik is a mixed-media artist, DIY group Corporate Rejects member and the owner of Krissi's Art Studio, home of Skelekitty and Friends. She was recently named "best tutorialer on the web" by her friend Rachelle Rose. She loves Indian food. And Mexican food. And Thai food. And....