Remember when you were a kid, and you had that ONE tee shirt that you wanted your mom to wash ALL.THE.TIME, because you wanted to wear it every single day? It fit so well, it was like a second skin, and the fabric was so nice and worn-in? perfect, right? Now that I am a mom, and my body fluctuates with every meal I eat, I have issues with tees sitting right AT ALL. Not to mention I have a long torso, so unless I want to make people ill in public by flashing my stretch marks because me tee is too short, it makes for a stressful situation finding a comfy tee.
Until now.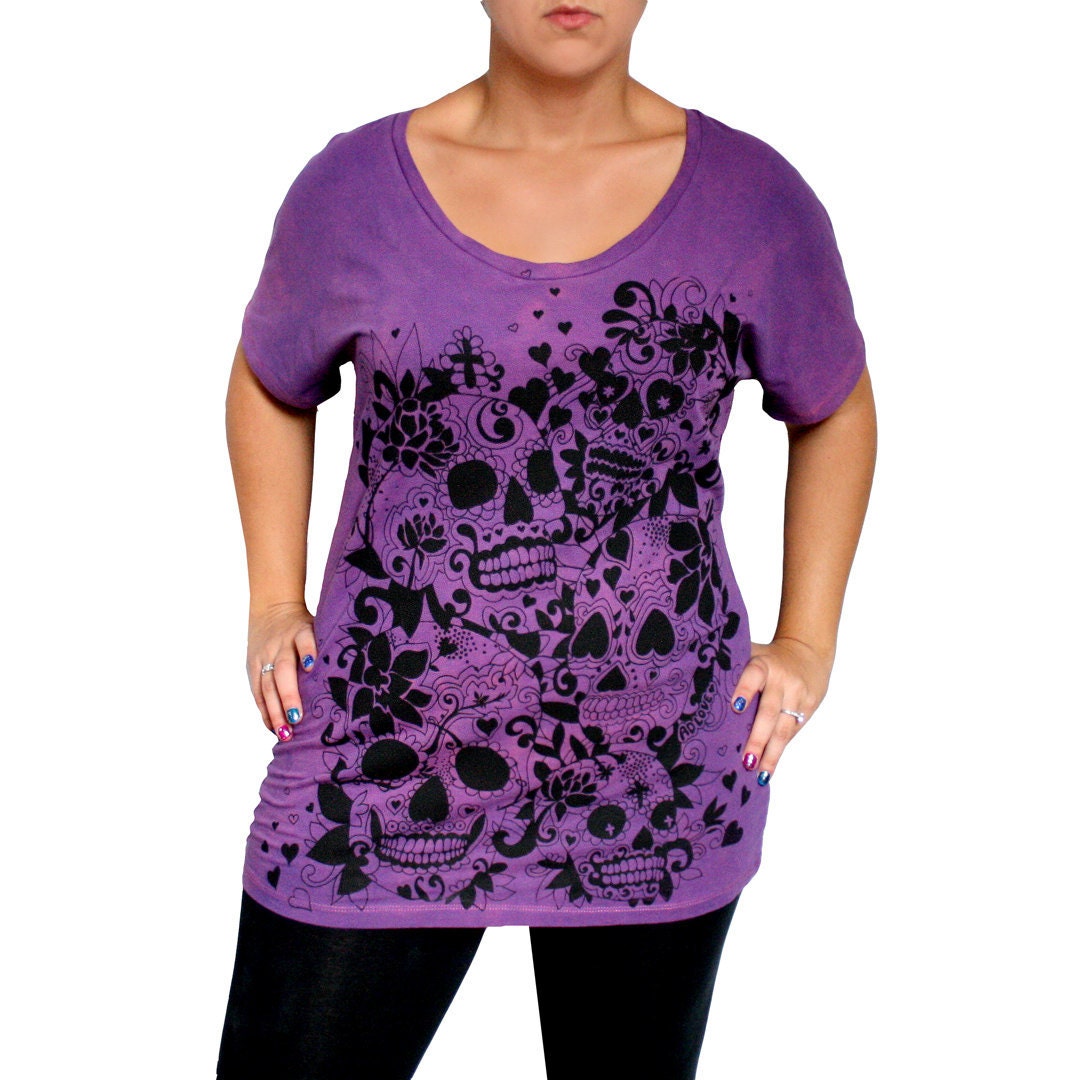 Enter Ad Love, a company run by Angel D'Amico-Bauer here in Chicago. I first met Angel back over 3 years ago when I did a fashion show called Masquerade with now defunct Sin For Charity. Her screen designs were edgy, and the clothing she printed on was really durable, and fit the models wonderfully. After the show, I kept seeing my girlfriend wearing one of the tees she had gotten from Ad Love, and it FIT REALLY WELL. Not to mention there were calaveras skulls all over the front.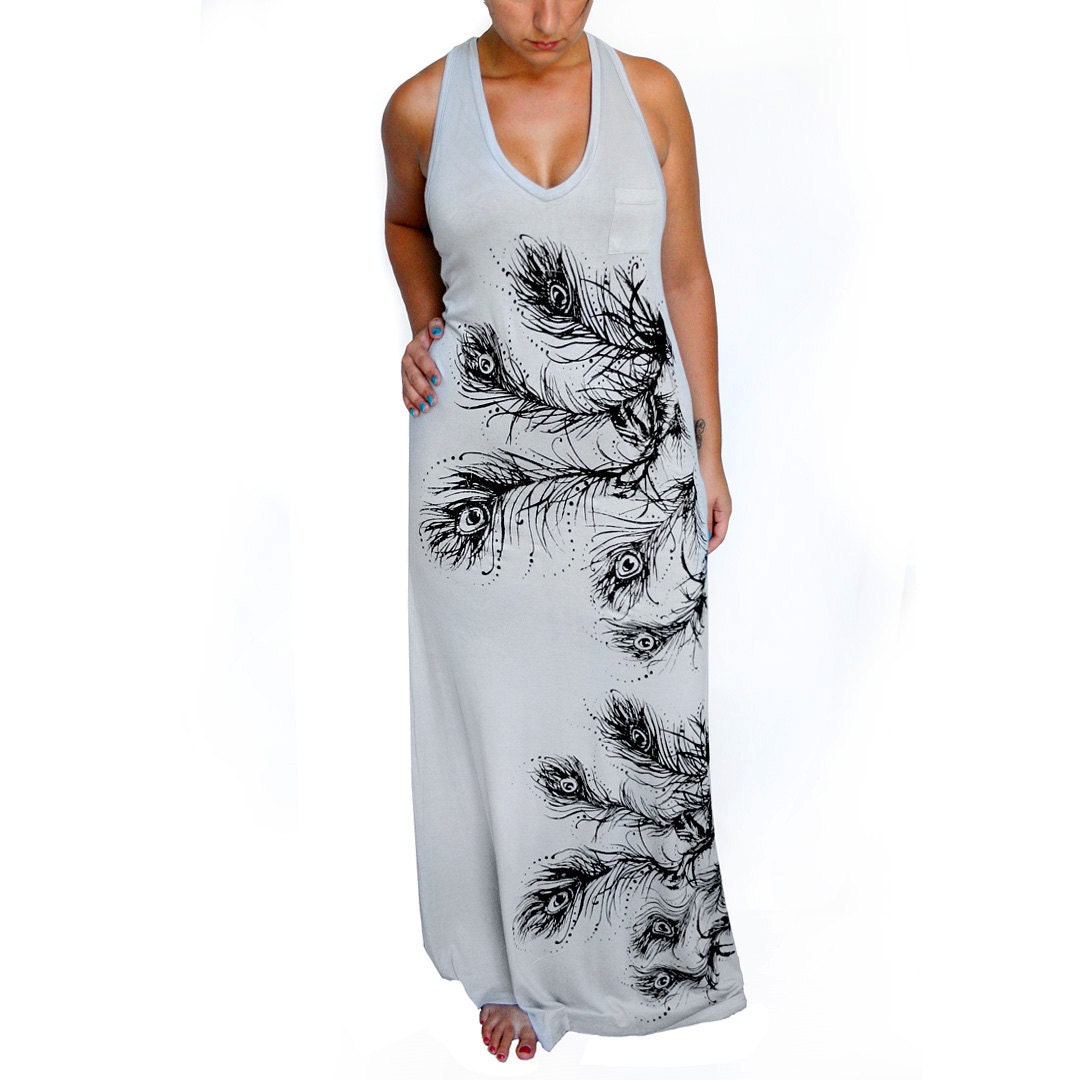 So I liked her on Facebook, and a few weeks later, she had a sale code posted. SO I jumped, and grabbed a deep v-neck tee with the skulls on it. Now, here is where the best part comes in. This tee......oh this tee. I now have TWO of them (I totally want MORE!!!) because this tee shirt is the most amazing tee in my wardrobe. They are not only awesome, in bright colors with eye catching designs on them, but the fit is amazing. The fabric is light and airy, and the torso is nice and long. The sides of the tee actually FLARE OUT, so there is no snugness around my midsection. Which really can be an issue with any woman!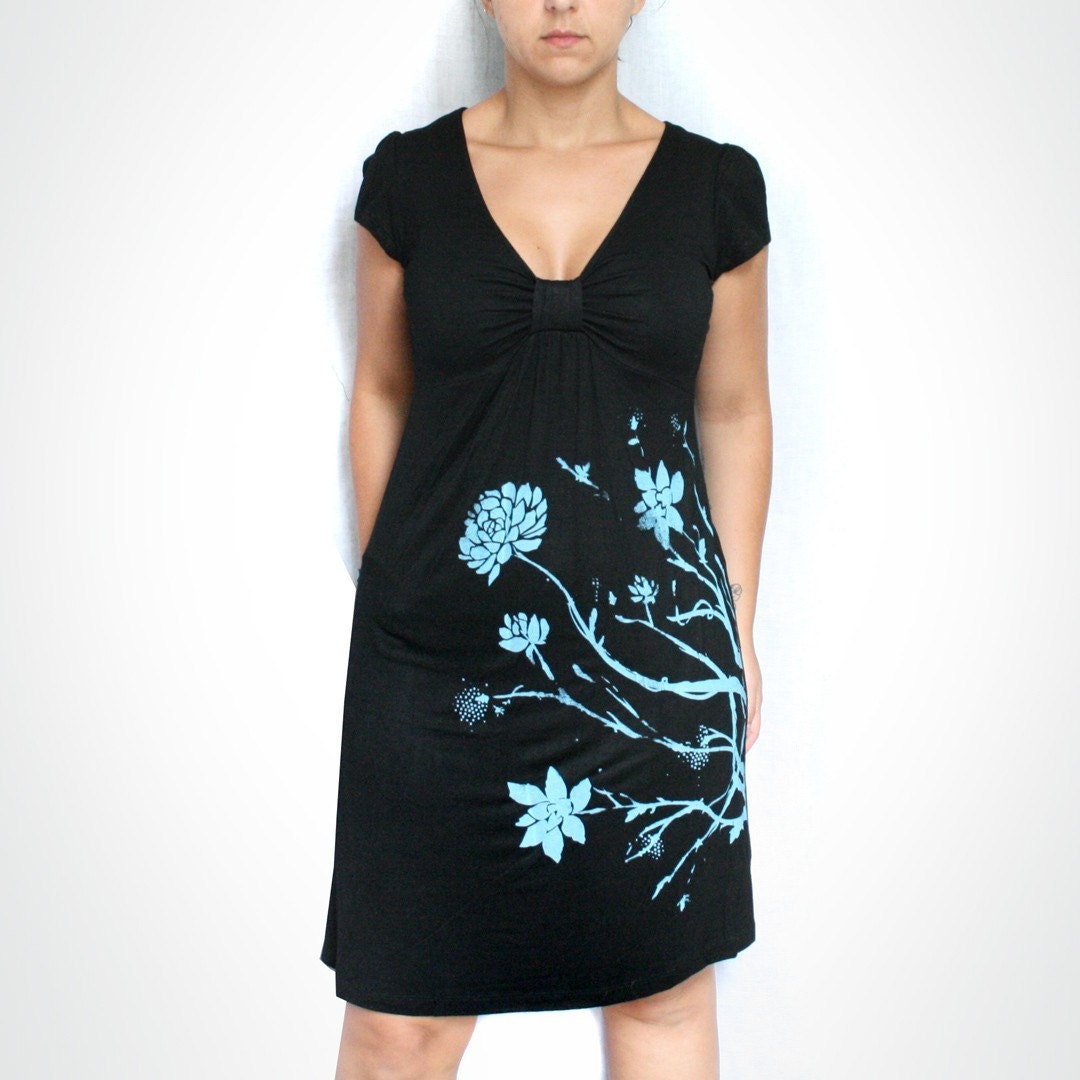 If you go check out the
Ad Love shop
, she has a lot of amazing screen designs. She also prints on totes, leggings, tunics, and a bunch of other really cutting-edge apparel. She even had some trapeze dresses over the summer that were TO.DIE.FOR! You can find Ad Love's Etsy shop
here
, or
like her on Facebook
for the heads up on coupon codes, sales, and new items!
Every once in a while, there is a shop that one of the Union Riveters needs to share with the whole wo
rld. We want to shout our love from the rooftops! So we will do it here, in the form of a "Hot Rivet". These are amazing products and shops that we feel you all need to know about. All of these posts will be available just by clicking on the tab at the top of the blog that says "Hot Rivets".