Here at Modern Rosies, our goal is not only to empower you to DO, but also to KNOW. In this case, know about cool shops, and items that we love. Please click on the "Hot Rivets" tab on the top, to check out stuff we love, and want to tell the whole world about.

Enchanted Dandelions is a shop run by an amazing mama named April. April lives in a cute little house in rural Virginia with her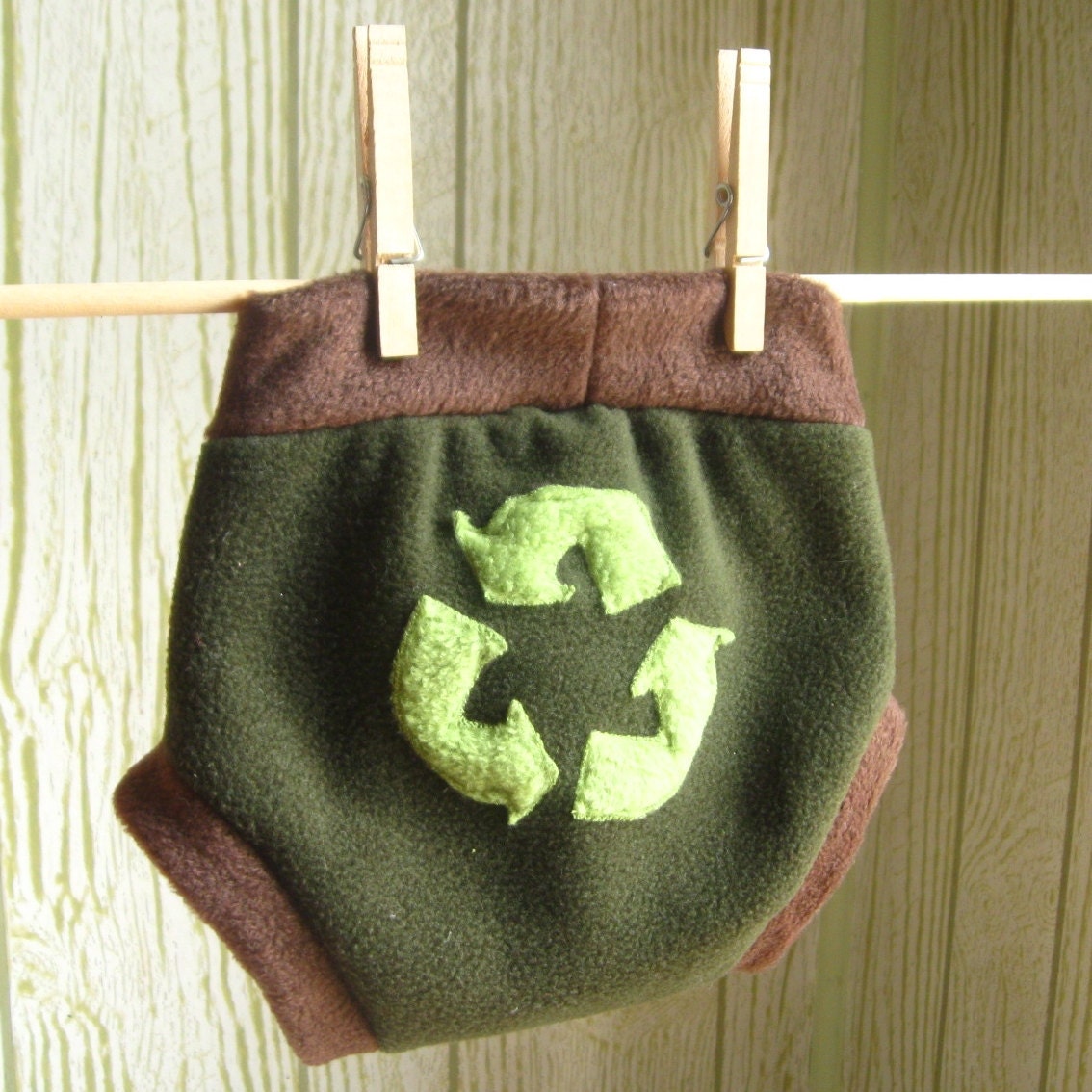 three little sprouts. Everything about April is whimsical. I am really a firm believer in not only trying to purchase as MUCH as I can handmade, but also buying and supporting people that are, for lack of a better term, extraordinary. And April is one of those people. She is tenacious, loves her kids with the fierceness of a mama bear, and has a really good balance between her business, and her family. The latter is very hard to do, believe me. April does it, and she does it well.

The Enchanted Dandelions shop is just like April, whimsical and colorful. All of her eco-friendly items are well made, sturdy, and useful. Most of her items are based on imaginative play, but she also has teethers, fleece diaper covers, boo b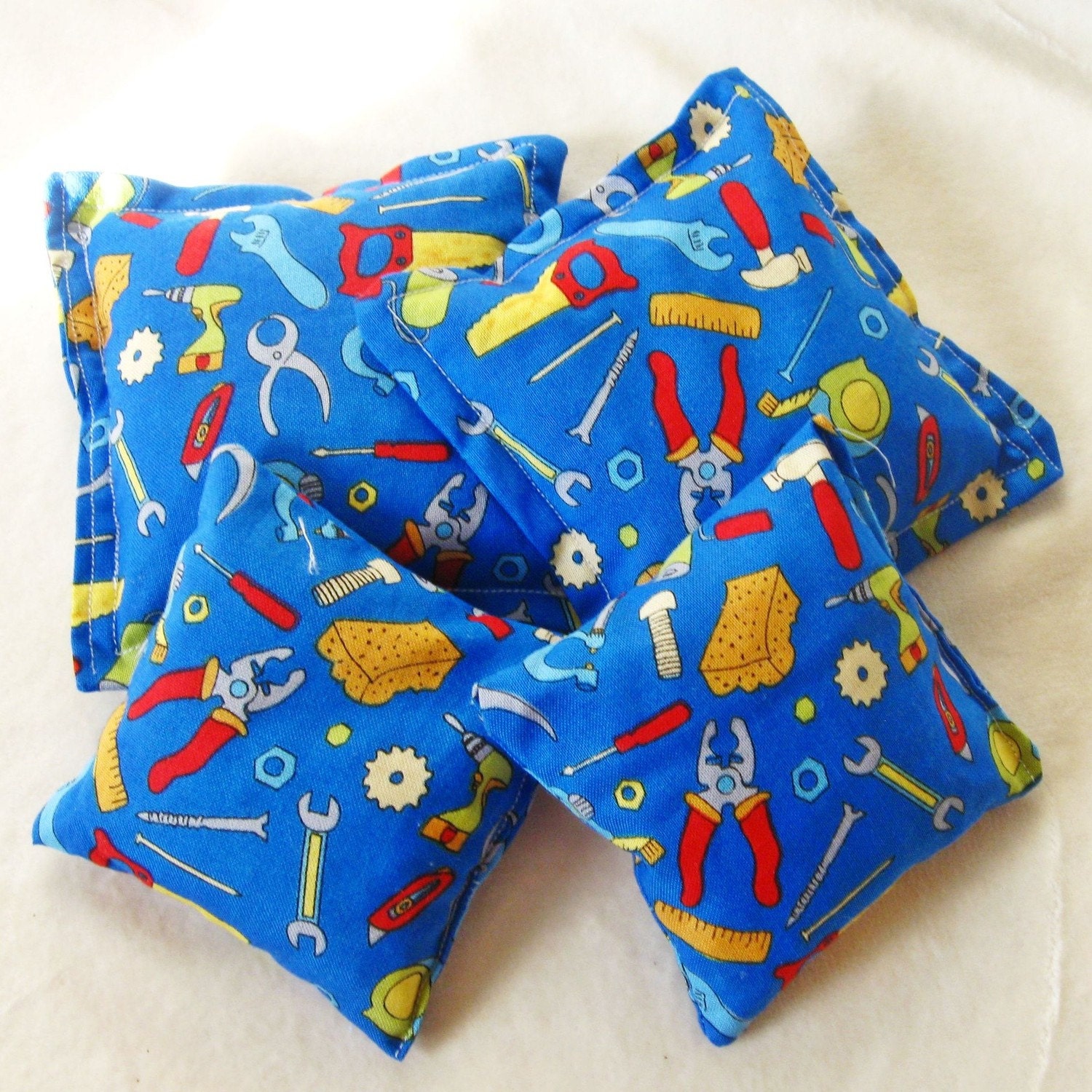 oo bags, and embellished prefolds. My first purchase was from April, and that skull fleece cover made the rounds with a few cloth diaper friends, because not only was it REALLY well made, and able to stand up to a few toddlers using it, but it was SO darn cute.

Enchanted Dandelions is the perfect place to shop for birthday parties, baby showers, and the holidays also! What toddler do you know WOULDN'T be overjoyed to find a beanbag set like this one under their tree this year?

In the Doll and Pretend play section of the shop, there are some really cute doll blanket/pillow sets, bibs for dolly, and even some cloth diapers for your doll friend. I think this is such a cute idea, and it really sparks imagination in little ones, and encourages imaginitive play. And what better way to spark creativity, and s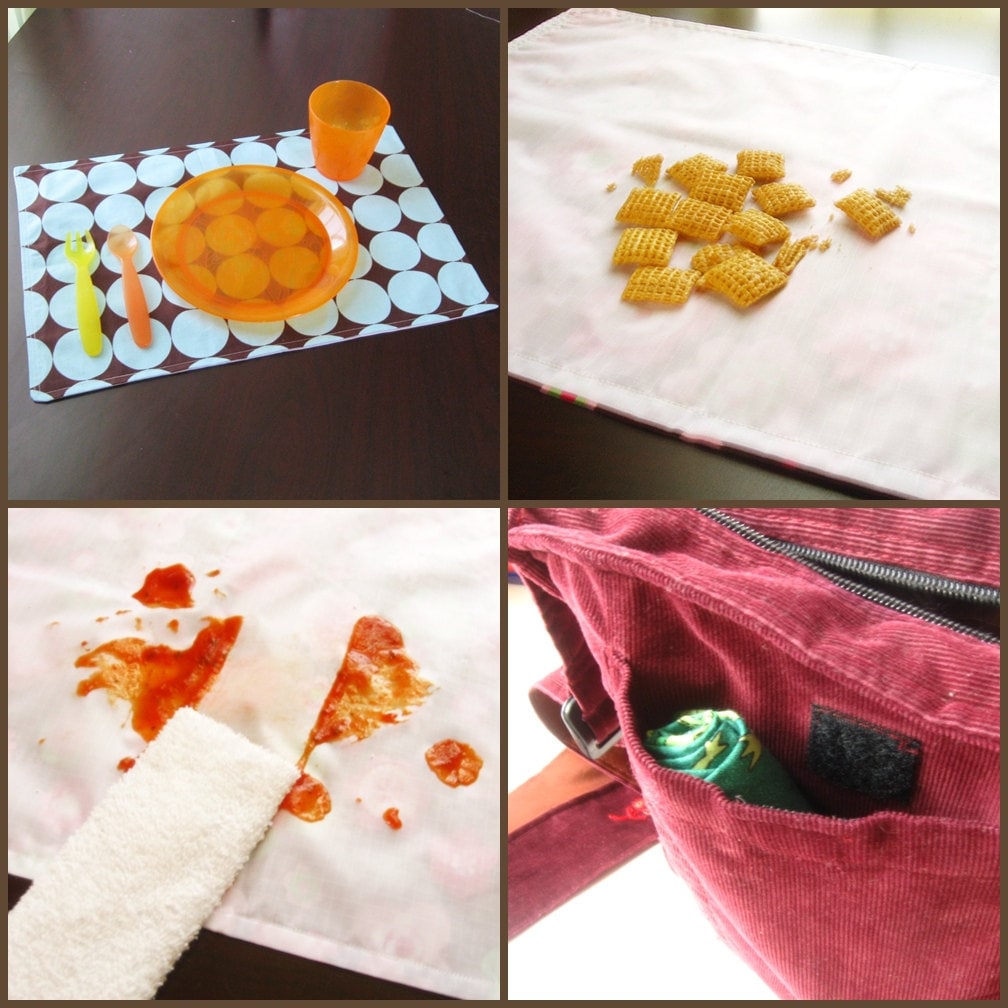 upport an amazing mama at the same time!

The newest item to Enchanted Dandelion's shop is one that is making a pretty big buzz in the mommy world. April has started making reusable placemats, that are PERFECT for travel. All you do is just roll them up, toss it into your diaper bag, and GO! No worries about your little one eating off gross, unsanitary tables. you always have a clean eating surface for them to munch over! They wipe clean, and come in many cute patterns!
Head on over to the Enchanted Dandelion Etsy shop, as new items are listed throughout the week. You can also keep with April on the Fanpage, where she runs sales pretty often. Oh, and let her know that Modern Rosies sent ya. ;)

Brooke is mommy two two, and lives in Chicago. She is the owner of Brooke Van Gory Designs, and is slightly bonkers. But then again, all the best people are.